Funnel Cake Stix
A twist on a popular state fair favorite in an easy-to-share serving, these sweet and delicious funnel cake stix are the perfect finish to any Captain D's meal.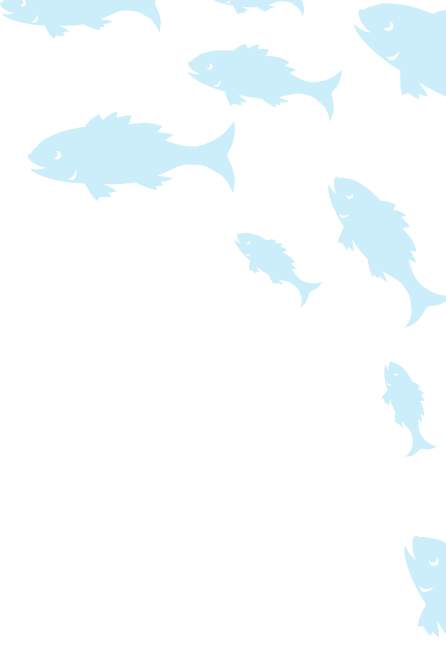 Nutritional Information
Info for main entrée item only. Does not include sides, sauces, or other items.
We analyzed all of the items on this chart on an individual basis. We did not include breadsticks, hush puppies, dipping sauces, and other sides as part of any meal. Instead, we analyzed those items separately. Please take into account all components of a meal to determine the final nutrition, allergen and sensitivity content of your complete meal.